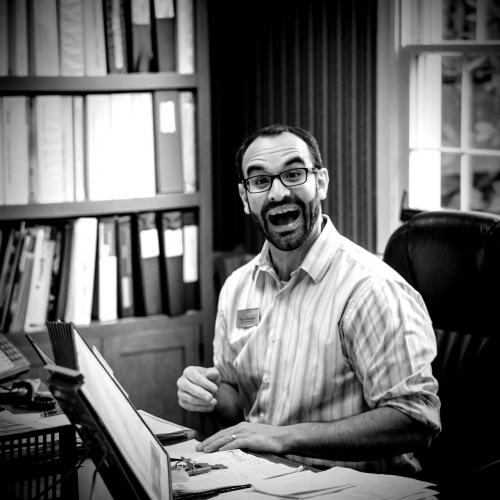 Drupal development, managed cloud hosting and support services
Code Enigma is a team of highly skilled developers and system administrators. Together, we have around 150 years of experience building, hosting, maintaining and supporting websites.
We're known for successfully rescuing projects that are security, time and cost-sensitive.
We use open-source software, Drupal and Symfony, for their flexibility, speed and reliability to produce a truly custom solution.
Optimising leading technologies with our expertise 
Low entry cost
Certified team members
ISO certified (ISO 27001 and ISO 9001) for information and cyber security
Web development
Hosting
Ongoing support and maintenance
If you need additional resource you can lean on our multi-disciplinary team.
Outsource to us with our cost-effective additional resource between 2 - 10 days a month.
Or, purchase 5-hour blocks. Great for those break/fix moments, incremental changes and updates.