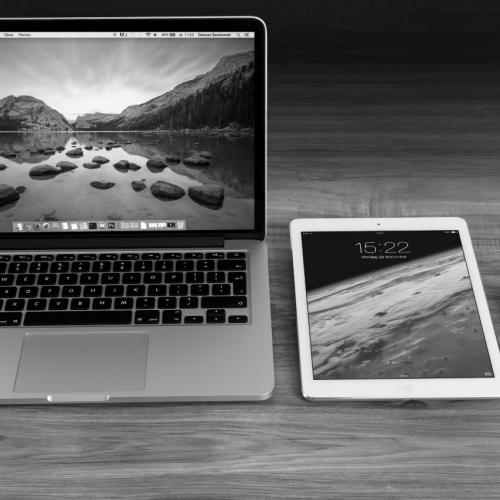 Flexible Drupal hosting managed services
Code Enigma has a strong history of hosting websites for a range of clients leveraging the Drupal content management system. Organisations around the world trust us to host and maintain their Drupal websites where other organisations do not have the necessary flexibility to provide a suitable solution.
We've developed a robust and scalable yet cost-effective managed Drupal hosting solution. Based on Debian Linux as a base, we utilise the latest in server and caching technology to provide you with a high-performance Drupal web hosting solution.
Experienced Drupal support agency
We're a Drupal expert company who have been providing a full service, from consultancy through to support and hosting, since 2010. We have a dedicated support and hosting team to serve the needs of our clients 24/7/365.
We can offer a Managed Drupal service in a number of ways; typically based on Amazon Web Services (AWS). Equally we can manage your Drupal application on your private infrastructure or with a hosting partner of your choice.
Clients benefitting from Code Enigma's Managed Drupal hosting service
Welsh Government
Cumbria Council
North Yorkshire County Council
Hackney Education
International Atomic Energy Agency
Key features of Code Enigma's Managed Drupal hosting service
Access Code Enigma's 11+ years of experience hosting a variety of applications. We're regularly improving our underlying approach to delivering services, developing partnerships with our clients, proactively looking to add improvements to their unique infrastructure.
Let us develop the best platform for your application
Fully managed CI/CD tools provided using GitLab
Real-time intrusion and service monitoring systems
Rapid response to emergency security incidents
24 hour access to our secure ticketing system
24/7/365 monitoring available
Multi-level backup strategy
Who we work with