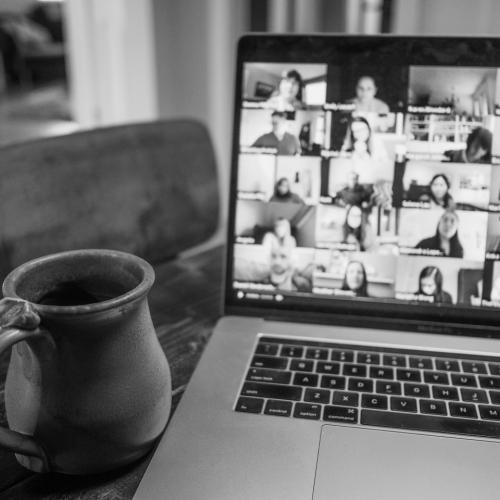 Our mission
Code Enigma is a community of creative souls and the technically brilliant, dedicated to building a better world wide web.
History
With over 10 years in the business and hundreds of years of collective experience between us, we've tackled some of the most complex challenges in the Drupal world. We know how to build your project, and keep it alive once it's done.
We're proud to say that most of our clients have been with us for over 5 years. Public sector and government bodies, STEM organisations, educational institutions, charities and not-for-profit groups (to name some) all benefit from working with us.
Check out our certifications and memberships page to see our qualifications (and other accolades).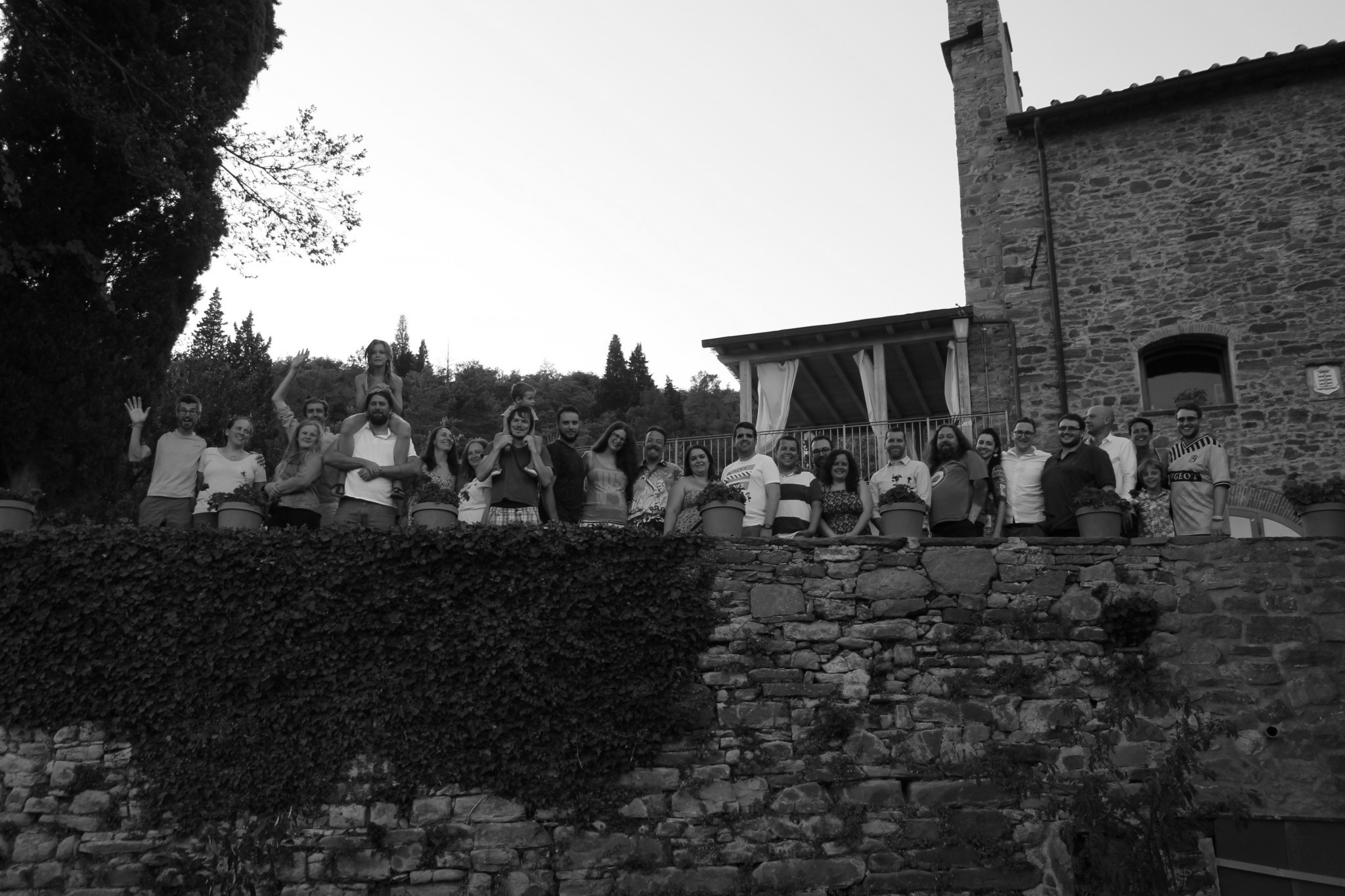 Our values