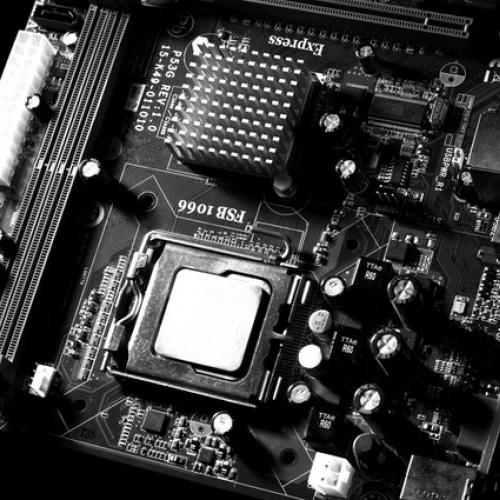 Optimise your CMS
Drupal 7 will reach its End of Life in January 2025. Drupal 10 is here now.
In addition to the loss of Drupal 7 Core support, several contributed modules are receiving less attention. 
In most cases, the migration process is complex. However, with our expertise, 50% of our clients are already enjoying a feature-rich Drupal 9+ site.
If your website is running on Drupal 7 (or older), we can help.
Start your migration journey to Drupal 10
Each site's migration path from Drupal 7 to Drupal 10 will be unique. We take on the heavy lifting of working out the state of your existing site, planning out the rebuild, figuring out how to transfer your content and then making sure it's tested and working beautifully before going live.
We can apply this process to sites not on Drupal as well. So Drupal 10 may also be a wise option for site owners seeking a new CMS altogether.
While there's still time until Drupal 7 reaches its end of life, now is the time to be considering and planning out your route to Drupal 10. Let us help you.
Benefits of Drupal 10:
Improved performance (including accessibility) and scalability
New features to Drupal Core and backwards compatibility features arriving every 6 months (9.1 and upward)
Full multilingual support in all content and configuration
Routinely supported by security fixes
Mobile-first UI