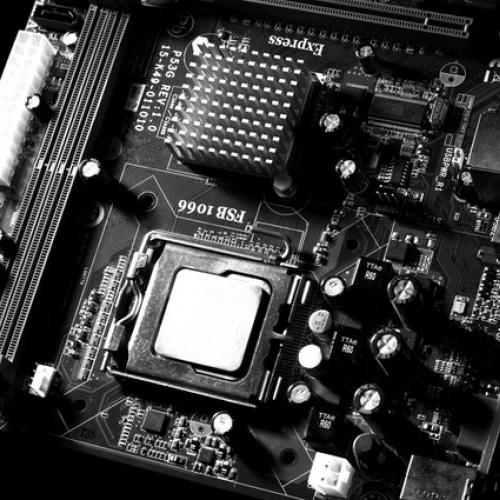 Optimise your CMS
Around 68% of Drupal websites are still on Drupal 7.
The reality is that at some point, you will need to migrate. Drupal 7 is coming toward its end of life and Drupal 9 is here.
We can work with websites built using a proprietary CMS, older versions of Drupal, or other platforms like WordPress and Joomla for a smooth migration. An update to Drupal 8 is recommended as a minimum. It's feature-rich and offers every module you might need as part of Drupal Core. Migrating from Drupal 8 to Drupal 9 is far simpler than from 7 to 9, and makes an excellent stepping stone.
Moving to Drupal 8 also ensures you continue to enjoy security updates for which we can offer ongoing support.
Drupal 10 is coming and we offer a painless migration journey.