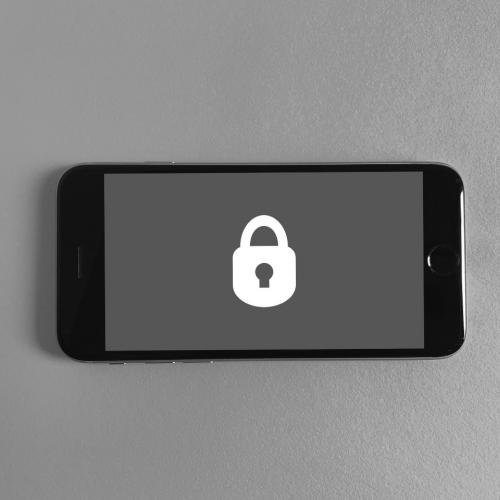 Keep your website up to date and secure
We offer application and security updates for PHP-based platforms; Drupal, Symfony, WordPress and Magento.
We ensure your site is always running the latest code and free from the risk of known exploits.
Managed update and testing process
Our team has a blend of Linux and PHP expertise. We manage the update process, actively monitor your website and run through the application and testing of updates.
Platform-agnostic support
Sustains website UX and performance
Reduces risk of security incidents or issues with website availability