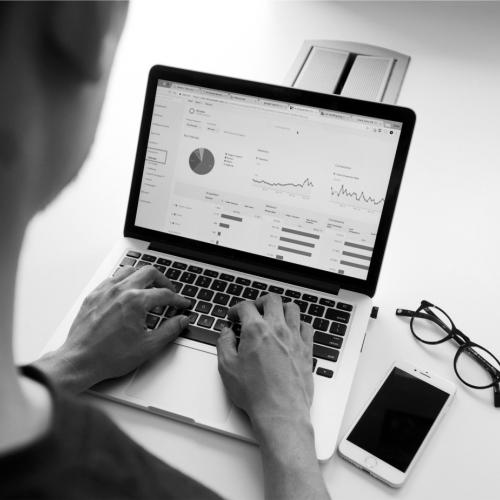 On and off-site SEO optimisation
95% of digital experiences begin with search engines. SEO has to be at the core of your digital strategy to ensure your brand will continue to be found by your audience.
Running a full technical SEO audit allows us to identify and fix any issues your website has that are hindering its SEO performance.
This means we'll examine your rankings, backlink profile, existing content, and anything else that may be stopping your site from ranking highly.
Fully auditing a website gives us a solid foundation on which to build and grow your website's visibility to customers within organic search.
Our SEO audit analyses how well your web presence relates to best practices. It is the first step to creating an implementation plan with measurable results.