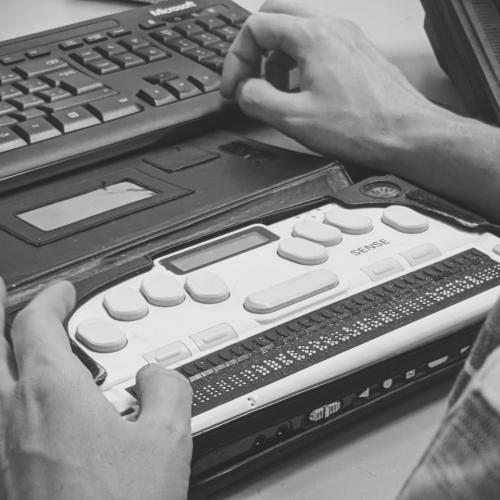 Ensure your Drupal site is inclusive to all your users
Accessibility is a core consideration in all products that we build. We care a great deal about accessibility. All first and third party web products and components published by Code Enigma must conform to WCAG 2.1 AA, in line with the current EU legislation, EN 301 549.
As such, we offer accessibility audits. We pride ourselves on our audits being more thorough than others because we take an extensive look into your website, where most will look at a single page.
Reach your target audience
We'll make your website more performant and accessible to your users means increased success rates through reaching your optimal audience.
We ensure websites make effective use of accessible communication formats (like large text or audio descriptions) to promote online inclusivity.
What you get:
10 - 20 URLs tested
Comprehensive report of findings
Automated testing
Accessibility statement for your website
Code Enigma Audit badge recognising you've been independently audited
Who we've done accessibility audits for