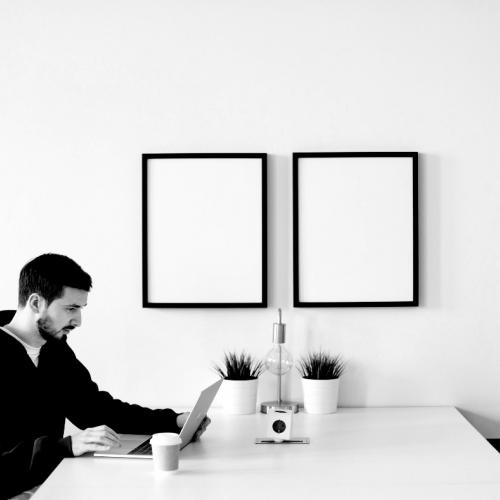 Ongoing support tailored to your Drupal site
We will keep your site running at its optimal efficiency.
Our maintenance packages give you access to our skilled developers and systems administrators who will be on hand to solve any issues. In fact, our website support services are multi-disciplinary, so you can benefit from all of our areas of expertise. 
For example, if we're managing your AWS environment you could request an accessibility audit, ask us to investigate broken links or new features. Or you could ask us to help investigate issues with your application's Linux hosting environment (whether we're managing it or not). 
Or, with our fully managed service, you can leave your website support entirely to us.
When we work on complicated questions or challenges, we keep track of them through our online ticketing system where you can create and manage your tickets and their priority.
What can I get support for?
Drupal security patching
As an additional service we can take care of your Drupal updates, provided your modules and themes are on Drupal.org and covered by the Drupal Security Team. We take care of applying the updates without delay, ready for you to check and approve to be deployed. In the case of extreme vulnerabilities, we will live patch your sites as soon as possible.
We can also audit and fix vulnerabilities in any custom code you use on your website, helping reduce the security risk.
We constantly monitor the Drupal security page (and other dependencies like Symfony), apply relevant updates, ensure your site is performing well, then pass it back to you for final approval. If you want to further streamline the process, we can help you write automated tests to comprehensively check your site's functionality after updates have been applied. 
Drupal support and maintenance options
We tailor your support package to your individual requirements.
You can buy 5-hour blocks for lower bulk rates (versus PAYG). The benefit of this type of support is that it is reactive, and operates like insurance. You know you have prepaid for time to cover any break/fix moments or time-sensitive changes.
Alternatively, you can purchase a retainer from 2 - 10 days per month. This gives you access to cost-effective ongoing additional resources. 
Monthly development sprints (retainers) are an inexpensive way to purchase concentrated resources to work on a set of tasks or features. Sprints may cover any production activities Code Enigma engages with; typically this means design, development or DevOps.
Rely on our extensive Drupal and hosting knowledge.
What our clients say
Code Enigma understood our requirements and goals, and the technical challenges that would need to be overcome to meet those goals.
Electric Imp
-

Senior Tech Writer and Project Manager
Case Studies