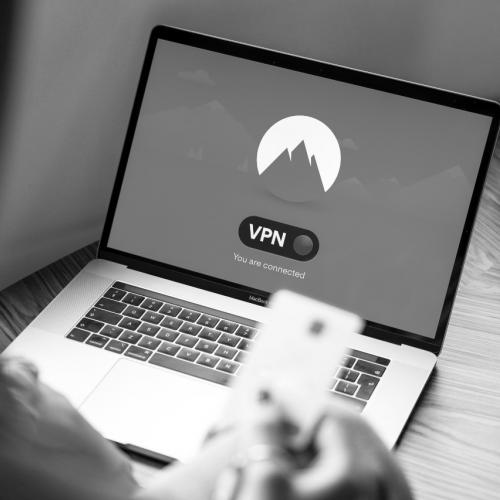 Uncomplicated Azure cloud migration
We can assist you in fostering innovation and agility, lowering expenses, and improving operational efficiencies with managed Azure.
We can support other environments such as Azure using the same infrastructure and software management tools as we do with our award-winning AWS management service.
Benefit from our expert DevOps capabilities and server management experience on your account, keeping things running smoothly. The process is simple and secure.
Migrate to Azure
We can provision and configure a highly available, high performance server layout for your PHP application. Alternatively we can take over the running of your existing Azure services. We'll manage your environments, backups, users, audit your security and handle any incidents, etc.
Together, we'll help you select and implement solutions that will help your company achieve smarter business outcomes and then migrate and manage your Azure cloud solutions so that you can concentrate on what you do best.
Secure and optimised Azure hosting
Tailor-made for high performance / high uptime requirements
Disaster Recovery built in
Infrastructure changes strictly controlled
High level of security in both software and hardware configurations
Streamlined invoicing through a single supplier
Key features of Code Enigma's Managed Azure service:
Access Code Enigma's 11+ years of experience hosting a variety of applications. We're regularly improving our underlying approach to delivering services, developing partnerships with our clients, proactively looking to add improvements to their unique infrastructure.
Let us develop the best platform for your application
Dedicated hosting team in four timezones
Real-time intrusion and service monitoring systems
Rapid response to emergency security incidents
24/7/365 monitoring available
Rapid scaling options available
Related content