We strive to be accredited wherever possible
We're proud of the systems and procedures we have in place here at Code Enigma.
It's our guarantee that we do the best for our clients and that they get the highest possible security and quality from us.
We're also dedicated to doing the best for our staff, so we strive to be accredited for the things we do internally, too.
Business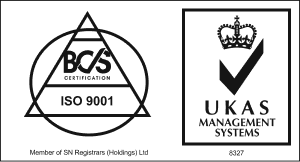 ISO 9001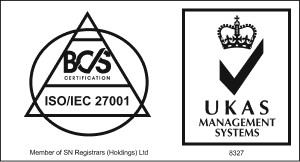 ISO 27001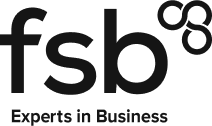 Federation of Small Business Member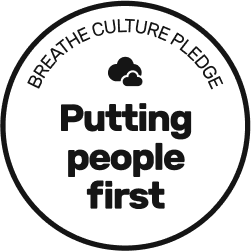 The Breathe Culture Pledge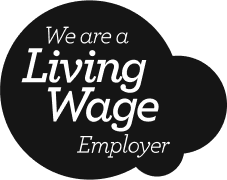 Living Wage Employer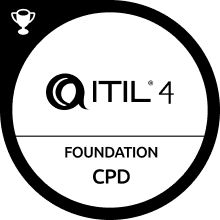 ITIL 4 Foundation Certification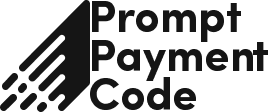 Prompt Payment Code Signatory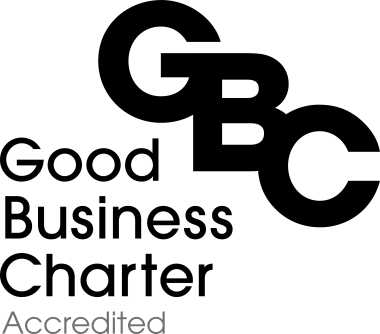 Technical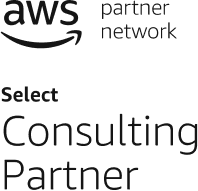 AWS Select Consulting Partner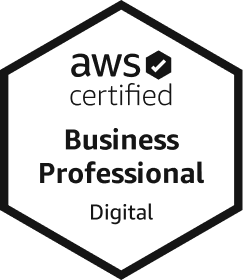 AWS Certified Business Professional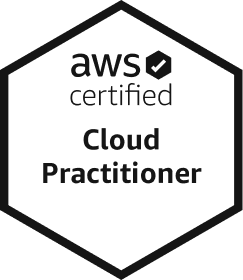 AWS Certified Cloud Practitioner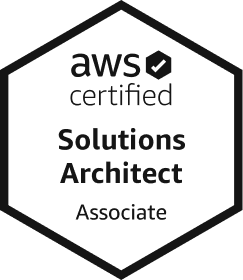 AWS Certified Solutions Architect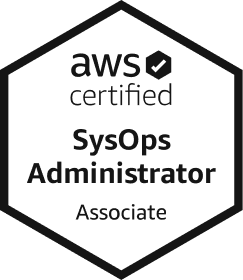 AWS SysOps Administrator Associate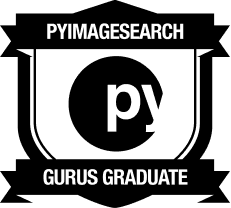 PyImageSearch Gurus Graduate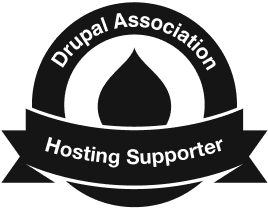 Drupal Association Hosting Supporter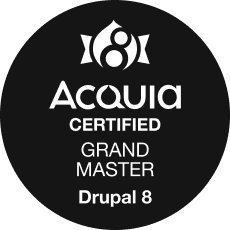 Certified Grand Master – Drupal 8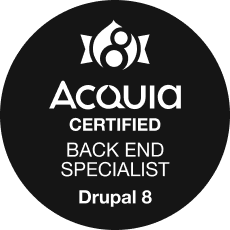 Certified Back End Specialist – Drupal 8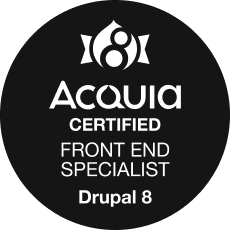 Certified Front End Specialist – Drupal 8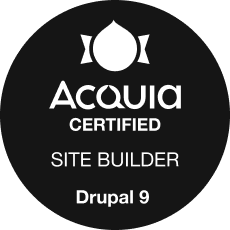 Certified Site Builder – Drupal 9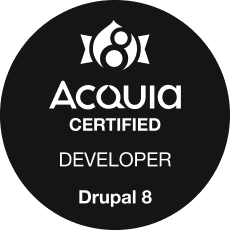 Certified Developer – Drupal 8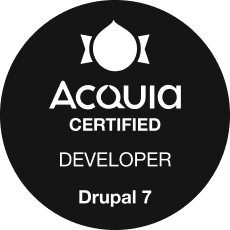 Certified Developer – Drupal 7
Awards
UK Managed Services Awards 2019
Greater London Enterprise Awards 2019
Greater London Enterprise Awards 2020
Greater London Enterprise Awards 2021
Digital Transformation of the Year 2022
Best Specialist CMS Development & Support Firm 2022