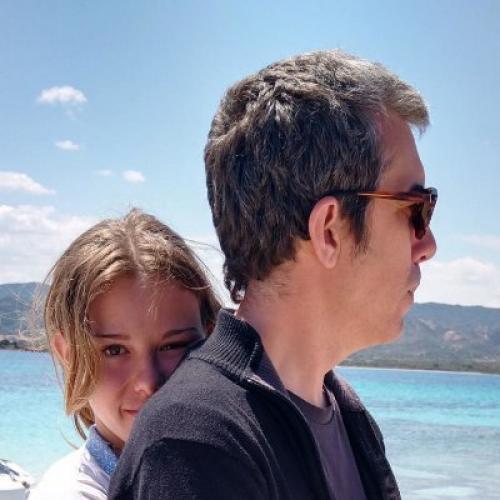 After graduating in Architecture and working in an architect's studio for a year, Greg moved on to develop a hobby into a career, becoming a web developer for a London advertising agency. He worked extensively with agency design teams for much of the noughties, being part of the delivery team as both a developer and, later, a project manager for Nestlé, Ford Motor Company, Vodafone, Accenture, to name a few.
His career progressed into product management, first at a start-up called 2B Reputation Intelligence and then at Dow Jones Factiva, where he cut his teeth in 'Enterprise' IT.  Following on from that, in 2006 he joined social media agency, Rareface, as Head of Development, where he worked with Drupal on a number of projects delivering bespoke social networks.
In 2008 he formed his own agency, CMS Professionals, specialising entirely in Drupal development and has become well known in the UK Drupal community. In 2010 CMS Professionals merged with other like-minded small Drupal firms and Code Enigma was born.
Greg is based in France and, aside from general business management, his current role sees him providing technical expertise during the consultancy phase of larger development projects and leading Code Enigma's rapidly-growing devops, support and hosting team. He also sometimes oversees the technical aspects of development projects and often takes breaks in the day to play the drums.