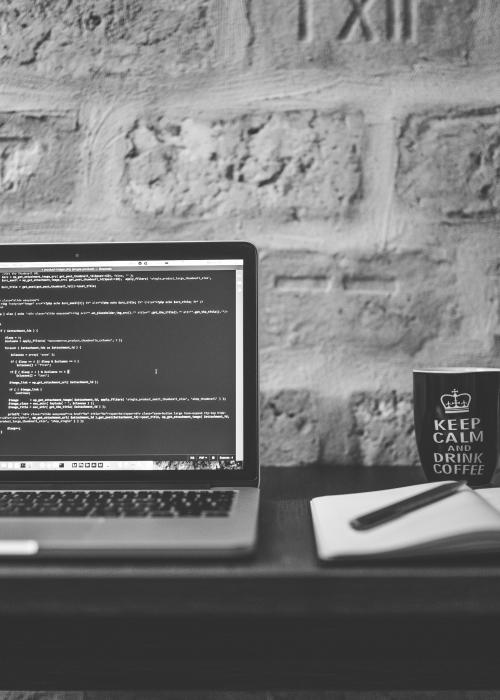 Who we work with
Hackney Education supports young people to achieve lifelong opportunities. We've been fortunate to work with them since building their site in 2016. They've used our ongoing Drupal support, security patching and managed hosting services since that was released.
Over the course of our time working together we've delivered:
A powerful, easy-to-use content management system
A clean and efficient user experience across all sites and device types
eCommerce functionality (using Drupal commerce)
Secure extranet service
Faster searching through structured filtering of results
A single, scalable platform hosted on a cloud-based server infrastructure
Our clients
Services
Partner with us
Collaboration is at the core of Code Enigma's method of operation. We have a long history in the open-source community. Expand your customer base by combining your current offerings with our Drupal expertise.
Featured blogs