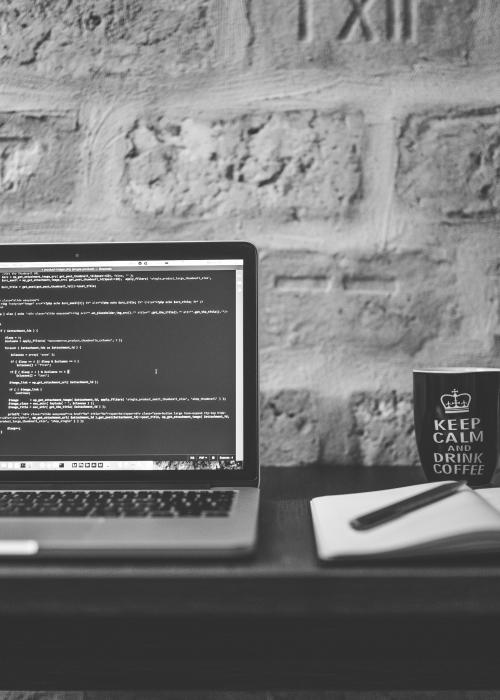 We are Code Enigma
An agency of Drupal experts, we develop, host, and support websites and web applications.
We are accredited by the main governing bodies for Drupal, Acquia, AWS, Information / Cyber Security.
Services
Partner with us
Collaboration is at the core of Code Enigma's method of operation. We have a long history in the open-source community. Expand your customer base by combining your current offerings with our Drupal expertise.
Our clients
Featured blogs