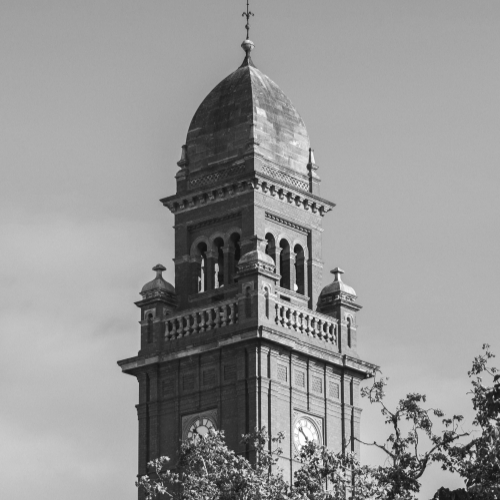 Free 30 day trial of LocalGov Drupal on AWS
The UK's local councils have traditionally invested substantial time and money into developing sites from scratch with little collaboration around shared needs and code. This costs millions each year that could otherwise be spent on improving services.
LocalGov Drupal is a distribution and installation profile designed to assist UK authorities in publishing public-facing websites more quickly, cheaply, and effectively. It is best-in-class, fully accessible and available to all local governments. 
We're giving you the opportunity to try LocalGov Drupal for 30 days, completely free.
We'll provide you with a risk-free sandbox to explore LocalGov Drupal and its features.
Why choose Code Enigma?
Why choose LocalGov Drupal on AWS?
We chose to host the LocalGov Drupal trial on AWS because it is user-friendly, flexible, secure, cost-effective, reliable, scalable and highly performant.
Plus, we're Select AWS partners with a specialism in serving public sector organisations.
Our hosting team are AWS-certified, so you're guaranteed an undisrupted experience during your trial.
Benefits of trialling LocalGov Drupal on AWS
Ongoing support for your LocalGov Drupal site after your 30 day trial
After your 30 day free trial, we'll schedule a review. If you decide to continue with LocalGov Drupal, you can extend your access for a further three months for £295.
What's more, we'll include 5 hours of free support to help with areas of the system you want to get more from.
Our multi-disciplinary team can optimise and maintain your LocalGov Drupal site.
What's more?
Councils we've helped connect to LocalGov Drupal
Sign up form