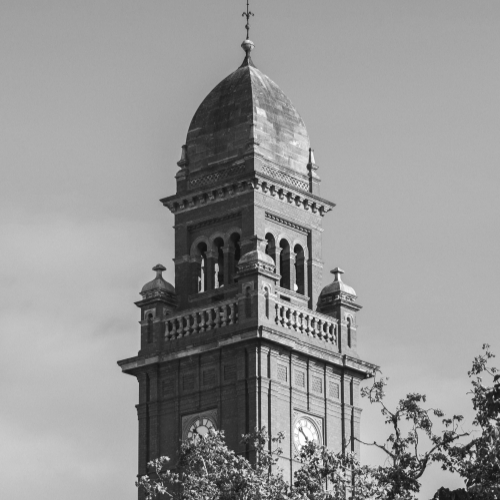 Free 30 day trial of LocalGov Drupal on AWS
The UK's local councils have traditionally invested substantial time and money into developing sites from scratch with little collaboration around shared needs and code. This costs millions each year that could otherwise be spent on improving services.
LocalGov Drupal is a distribution and installation profile designed to assist UK authorities in publishing public-facing websites more quickly, cheaply, and effectively. It is best-in-class, fully accessible and available to all local governments. 
We're giving you the opportunity to try LocalGov Drupal for 30 days, completely free. We'll provide you with a risk-free sandbox to explore LocalGov Drupal and its features.
LocalGov Drupal features
 
Why choose Code Enigma?
Why choose LocalGov Drupal on AWS?
We chose to host the LocalGov Drupal trial on AWS because it is user-friendly, flexible, secure, cost-effective, reliable, scalable and highly performant.
Plus, we're Select AWS partners with a specialism in serving public sector organisations.
Our hosting team are AWS-certified, so you're guaranteed an undisrupted experience during your trial.
Benefits of trialling LocalGov Drupal on AWS
Councils we've helped connect to LocalGov Drupal
Extending your LocalGov Drupal on AWS trial
Sign up form
LocalGov Drupal FAQs
Is LocalGov Drupal mature enough to use?
The LocalGov Drupal teams are both extensive and experienced. They consist of back end developers, front end developers, product designers, interaction designers, content teams, content designers, user experience researchers and more.
There's no council in the UK or in Ireland that has all those in one team. To have this level of expertise on staff would entail huge budgets that even the biggest, richest councils would not have.
Is it worth pooling resources?
LocalGov Drupal is a public asset that is based on cooperative principles and held by the people of the community. An overall framework comprising common components for all UK authorities was envisioned.
With LocalGov Drupal, councils are able to register for free and have access to the "basics" so that they may focus on developing new, undeveloped features instead of wasting money on what has already been developed and there for the taking.
Can we have a unique website design?
Some worry that all council websites will look the same if they all use the same template. In terms of design, LGD is template-driven and follows the government design system in the UK.
However, it is also a jumping-off point. The template doesn't mean all councils have to use the same method to build their websites. It's possible that councils have a legitimate desire to stand out from the crowd. There is some uniformity in terms of the user experience, but the council has enough latitude to design their own look and feel.
Does LocalGov Drupal support a headless or decoupled system?
Yes. Gatsby has been used to develop decoupled LocalGov Drupal sites.
In 2022, the team is focusing on microsites, which are independent from the main site and where a headless or decoupled front-end strategy can work – perhaps a hybrid approach or one way or the other, working from a base theme that is easy to tweak.