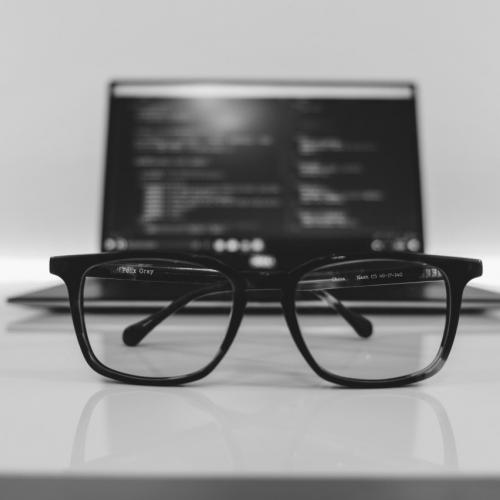 Review your code quality and security
Our developers audit your code in a line-by-line fashion and feedback constructive advice. Avoid bugs and issues that could arise later in production.
We can quality check code before final sign-off. Or conduct a security review. We can also ensure the CMS can handle your anticipated traffic.
We consider everything from the process and potential issues to code maintainability.
Our feedback is constructive and coherent.
Code reviews can achieve:
Reduction in technical debt
Improvement to internal skills and knowledge
Avoiding problems by highlighting potential issues early in the process
Solving issues before production
Saving time and costs from fixing those issues later