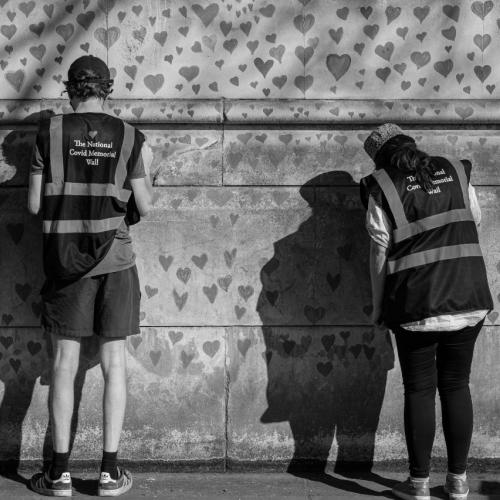 We make adopting new technology easy
Code Enigma smooths the process of adopting new digital technologies. These help you either create new, or adjust existing systems, allowing you to meet changing business and market requirements.

We have a longstanding relationship with supplying the public sector. We specialise in cloud hosting. We understand the challenge of getting the right solution built that is both on time and on budget.
We're advocates of the Technology Code of Practice
We:
Are advocates of and contributors to open source technology
Collaborate with you to understand business and project requirements
Provide cost-effective solutions that scale
Undergo user-testing for accessibility and inclusivity
Keep third-party partners to a minimum
Work by the most stringent security and data privacy standards
Public sector case studies