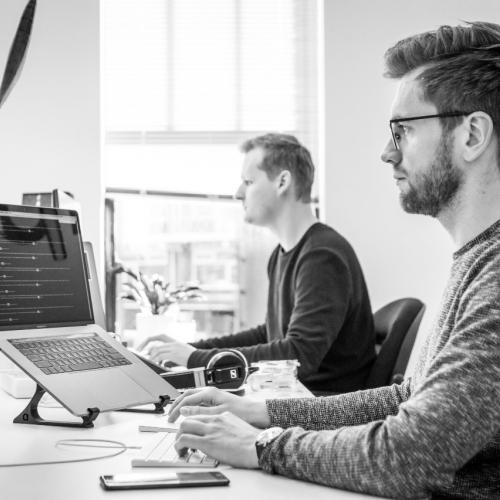 Dedicated and diligent resource
A retainer is a planned block of time (from 2 - 10 days), coordinated by our Project Management team. Depending on how many days you buy, our team will scrum with you to gather continuous feedback and ensure the work stays in line with your priorities.
Setting up a retainer with Code Enigma is a cost-effective way to increase your capacity and get the skilled resource you need.
As Drupal and hosting experts, our understanding of your site is accelerated. Meaning we offer a fast and reliable service that guarantees your CMS is optimised to meet your business objectives.
Plus, our systems administrators are on hand to solve any user issues.
Plan your retainer alongside your technical roadmap so you can execute it with confidence that you'll deliver.