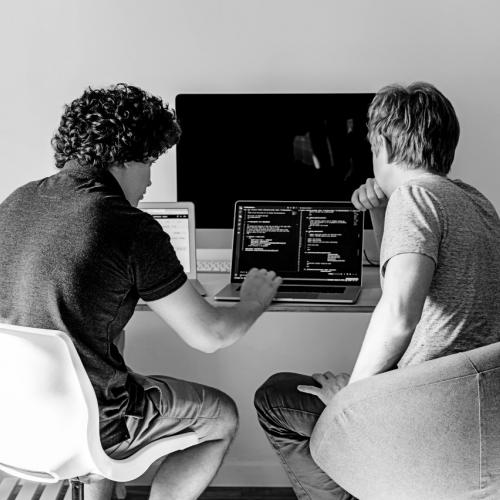 Your CMS choice has an important part to play in your digital ecosystem. The role of your CMS is vital to your internal workflow, user journeys and needs to perpetually flex and scale.
Code Enigma has built over ten years of Drupal expertise. We are the people your experts go to for help. We can work with websites built using proprietary CMS, older versions of Drupal, or any other platforms like WordPress and Joomla.
Why Drupal?
Drupal is one of the most popular CMS platforms in the world. Renowned for inherent benefits like:
Speed
Scalability
Security
Active community of experts
Modular design
 
Code Enigma's Drupal Migration Service
Earlier versions of Drupal to Drupal 9 
Non-Drupal websites to Drupal 8 or 9
We can migrate your dated Drupal or non-Drupal website including pages, posts, blogs, content, and modules and applications to a site that performs significantly better.
If your existing CMS
Has reached end of life and is no longer supported
Is not scalable and is at its data capacity
Has become cumbersome
Does not have the modules you need
Is not fast enough
Drupal is a secure, fast, flexible, scalable and cost-effective solution.
A clean, efficient version of one of the world's leading CMS systems
Drupal 7 to 8 was a drastic change. The improvements to core in Drupal 8 put to bed a lot of the issues users had with Drupal 7.
Drupal 7 is coming toward its end of life and Drupal 9 is maturing so change is inevitable. We can ensure you have everything you need for a smooth migration.
An upgrade to Drupal 8 is recommended as a minimum. It's feature-rich and offers every module you might need as part of Drupal Core. Migrating from Drupal 8 to Drupal 9 is far simpler and makes an excellent stepping stone.
Moving to Drupal 8 also ensures you continue to enjoy security updates for which we can offer ongoing support.
Discuss your migration path with us today; we're here to help.