We're a fully remote working company
Our team is all over the UK and Europe. Whilst remote working has become the "new normal" in 2020, we've worked this way for a decade.
Remote working allows us to be exceptionally responsive because we're based across multiple time zones. So, our communication is second to none because it is deliberate, and considered. Finally, everyone is accountable, trusted and productive. So much so, we were finalists for the 'Best Digital Place to Work - SME" Computing Awards this year.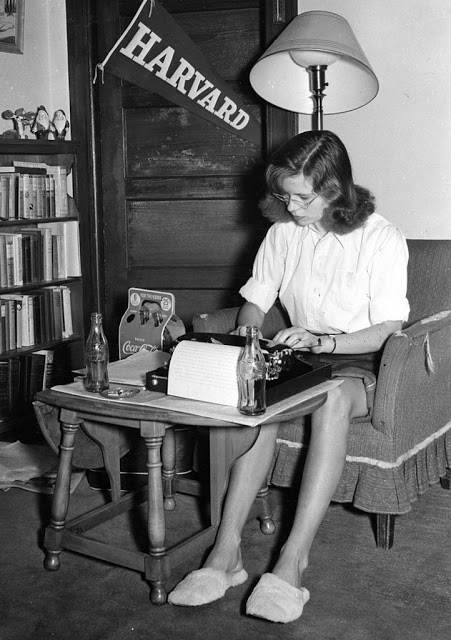 ​
We get the best talent
The 2019 Drupal Business Survey highlighted an issue agencies have in securing the best talent. In fact, it's not even specifically a Drupal thing. Many are struggling with a shortage of developers whilst the demand for digital continues to soar.
Luckily, we don't have this problem. Because we hire outstanding talent with fewer geographical constraints. And, these people fit into our family because we have the luxury of finding the best matches.
For all these reasons, our clients benefit. 
We'd welcome the chance to talk to you about how to make your company more remote-based.
​