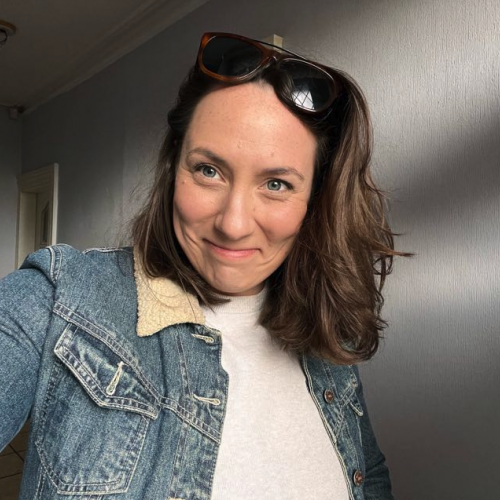 After achieving a Master's in Work Psychology and Business, Maygen's first role was as a headhunter. Later, moving into marketing, she discovered she could get paid for her love of producing content. She's been a columnist, reviewer, blogger, copywriter and editor.
More recently she's been learning technical SEO and accessibility skills.
When she's not wordsmithing, she might be walking her two dogs somewhere beautiful or hanging out doing something quirky that ultimately leads to a pint.