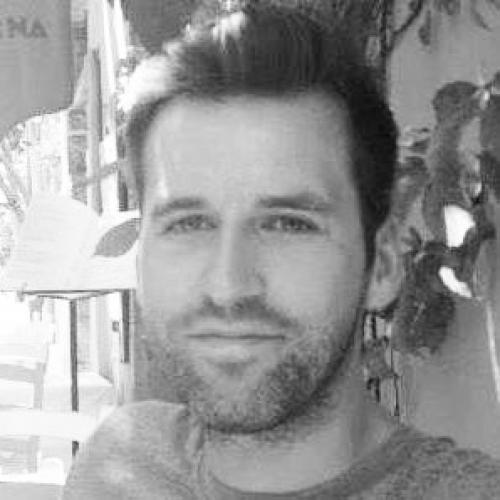 David's principally responsible for the compliance and maintaining of our quality and information security management system. But he also heads up Sales and Marketing and client relationship management.
The route to working in Operations for tech companies wasn't a direct path for David. From selling high end fashion to bankers in London, to advising prospective teachers on routes into the profession, to making coffee in Starbucks while working as a professional musician - David's done it all. But every situation has shaped his keen observation skills and diplomacy and developed a combo of intuitive and data-led process creation.
David's key formative time was spent establishing a variety of operational processes with an emerging telecoms supplier. Joining the company as the 5th member of the team, he went on to help expand the company to 15 at the time of leaving, setting up business development, account management and support desk services, as well as project managing the development team, particularly when working with key clients such as Countrywide plc.